Products
Suite of fine crafted products from Baashaa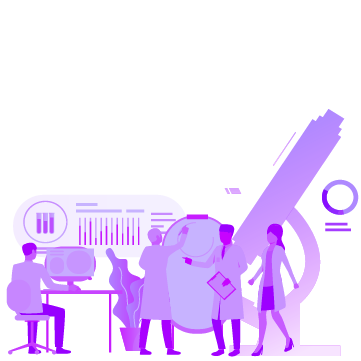 Baashaa Learning Lab
Specially tailored solutions for students, Using Baashaa's strong learning engine learning made easier. Learning should be fun and continuous, using multi media Baashaa Learning Lab brings a new revolution not only in language learning but also in any learning.
Explore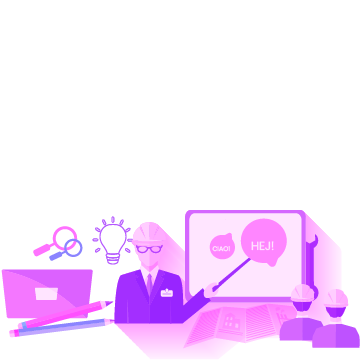 Baashaa Enterprise
Baashaa enable enterprises to create, teach and evaluate Internal content learning and language learning among employees. Baashaa's easy setup lets enterprises to be care free on learning management. Be busy with your work Baashaa is here to take care of enabling your employees with knowledge.
Explore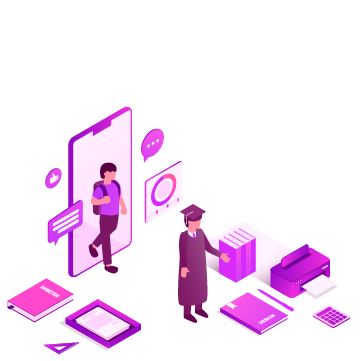 Baashaa Exams
In today's combative world every job seeker should be prepared to face the challenges. Main among those are the competitive exams. Baashaa Exams enables both job seekers and job enablers to create and conduct exams and even design their questions. Baashaa Exam is the 360 degree exam management system.
Explore