Baashaa Enterprise
Baashaa enable enterprises to create, teach and evaluate Internal content learning and language learning among employees. Baashaa's easy setup lets enterprises to be care free on learning management. Be busy with your work Baashaa is here to take care of enabling your employees with knowledge.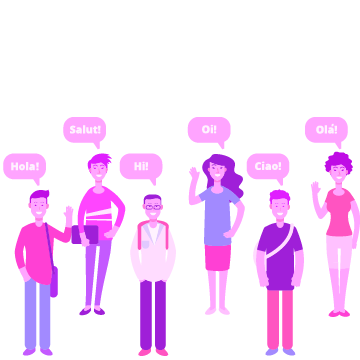 Language Learning
Does your enterprise have operations worldwide ? Do your managers facing issues communicating ? or do you wish to invest in a country where the native language is predominant. Baashaa is here to help you. With soulful language learning methods and tools Baashaa will enable your business to reach worldwide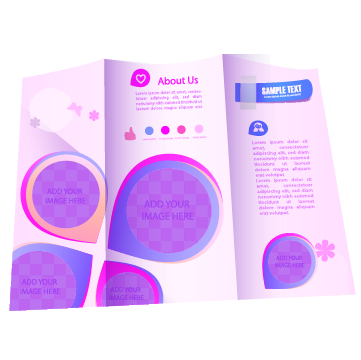 Digital Brochures
The world is going digital in all aspects why stuck with paper for your brochures and product profile? Using fine-tuned tools you can create your own digital brochure apps in minutes using Baashaa content engine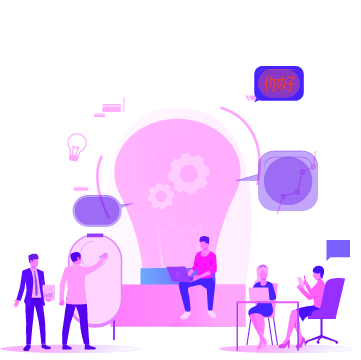 LMS
Learning made it easier. With Baashaa's strong learning engine learning and evaluating any content is easier than ever before. With Baashaa training module enterprises can emulate real-life bottlenecks in a system and make users come up with ideas to solve it. With multimedia and trainer guidance the employees will be guided properly.