Baashaa Exams
In today's combative world every job seeker should be prepared to face the challenges. Main among those are the competitive exams. Baashaa Exams enables both job seekers and job enablers to create and conduct exams and even design their own questions. Baashaa Exam is the 360-degree exam management system.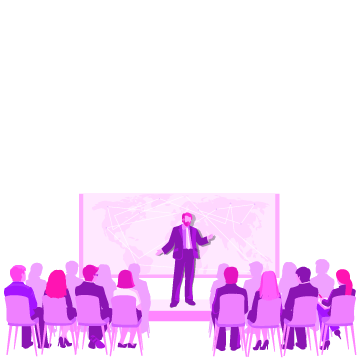 IELTS/TOEFL/OET Training
Welcome to the digital era, Baashaa Training eliminates the need to go to a training center for Language proficiency tests. Baashaa Brings the entire experience of the training into your home and to your palm. With mobile app and webportal, you can sit and relax and learn in the comfort of your home.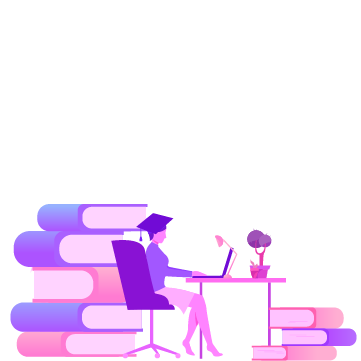 Exam Engine
The Exam engine is a unique patent-pending engine that can create any kind of exams and training puzzles with very little effort. Baashaa is redefining the old method of exam paper preparation by making the process of defining a question paper a click away.